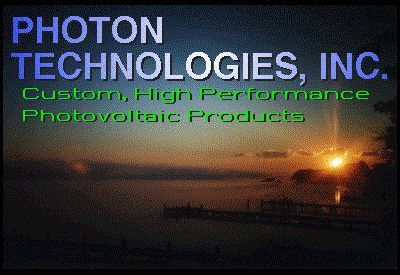 PHOTON TECHNOLOGIES, INC.
P.O. Box 14457
Bradenton, FL 34280
Phone: 941-795-5225
Email: photontek@aol.com

PHOTON TECHNOLOGIES High Performance Photovoltaic
and LED Product Design and Consulting Services

Specializing in Photovoltaic, Solar Powered and Recharged products and devices, PHOTON TECHNOLOGIES, since 1992, has been in the forefront of Photovoltaic and LED technologies. Below is just one of our Case Stories about how we were presented with a design problem and solved it to create a viable, producible and profitable product for the client. We welcome your inquiries on how we might add value to your product line.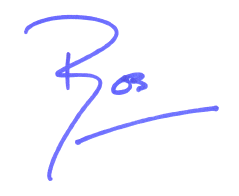 Robert J. Mulligan-President
PHOTON TECHNOLOGIES
Bradenton, FL
Email: photontek@aol.com






Designed, Produced 15,000 Photovoltaic Portable
Power Stations for an African Public Utility to allow
recharging of Cell-Phones in remote Villages.
PROBLEM TO BE SOLVED:
Cell-Phones needed a charging source and where our smaller plug-in and integral battery-pack cell phones could not be used, a larger "cart-style" solar panel could be used as a centralized power station could be used as a portable power station either by a single village, or tailored behind a bicycle from village to village.
Similar to carting a small gasoline generator as a charging source, the portable solar panel was safer and required absolutely no consumable fuels to operate, just sunlight.
The unit was designed with multiple 12 volt outlets (cigarette lighter jacks) so that up to 20 villagers could plug their cell-phones into the solar portable power station at a time for a 30 minute to 1 hour charge cycle.







Back to Our PHOTON TECHNOLOGIES "Case Studies" Page:


Back to Our PHOTON TECHNOLOGIES Home Page:

For Prompt Service and Answers to your Questions, Please Use the Email Address Listed Below:
Email: photontek@aol.com